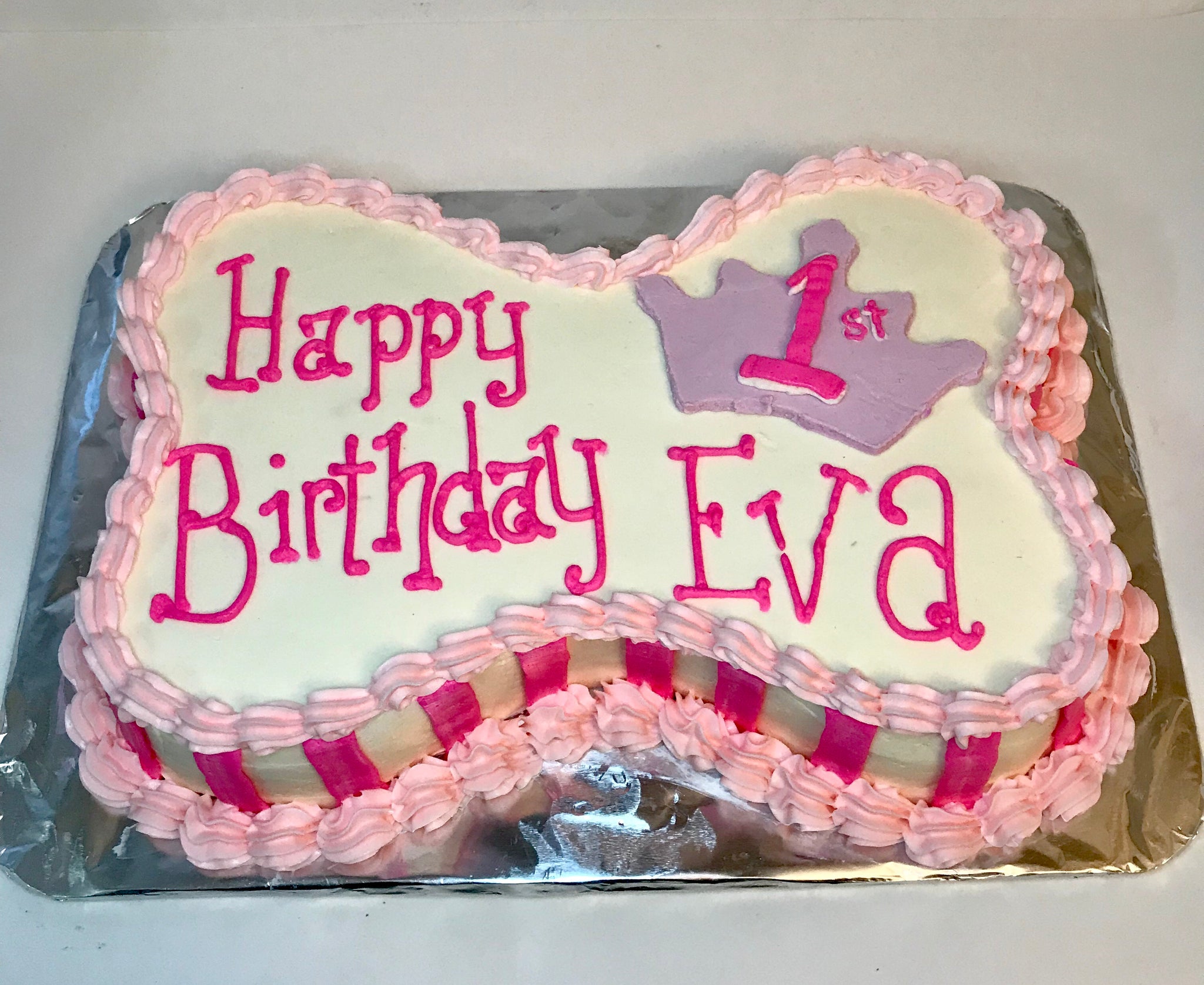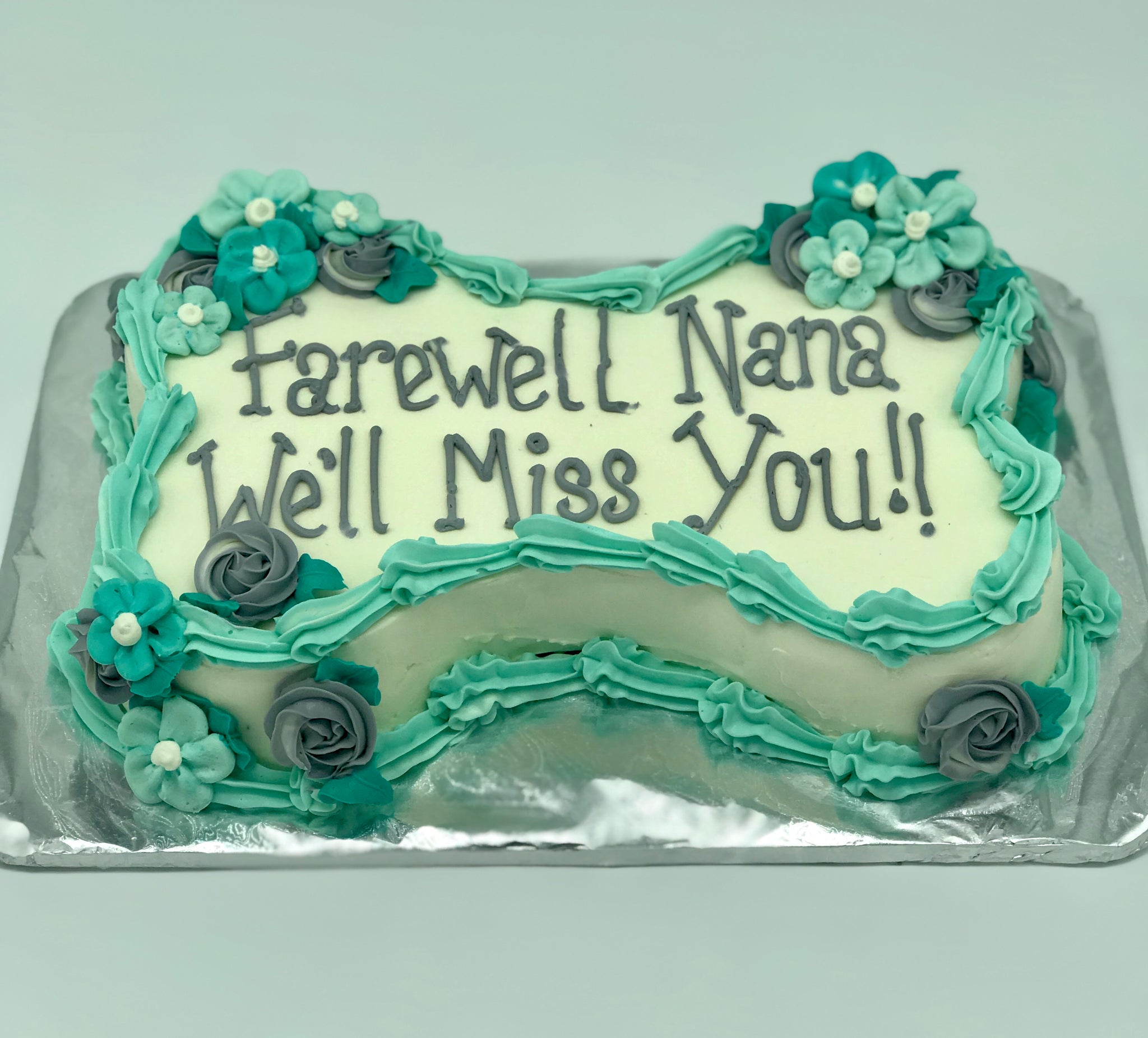 8" Bone Cake
This cake is great for those dog parties where you will be serving 8 to 10 small to medium sized dogs. Or just a few larger dogs! Pets will happily enjoy any left overs saved in your refrigerator or freezer.
Made from real food ingredients and organic almond flour. Popular flavors tend to be peanut butter bacon, chicken bacon and sweet potato salmon.
Frosting is made of whipped cream cheese and you have the option of requesting peanut butter or pumpkin whipped cream cheese!
We do not ship cakes and appreciate orders being placed with at least four days notice as everything is made fresh and a pick up location be coordinated.
Once you send a cake request someone will reach you via email to get more details for your cake!